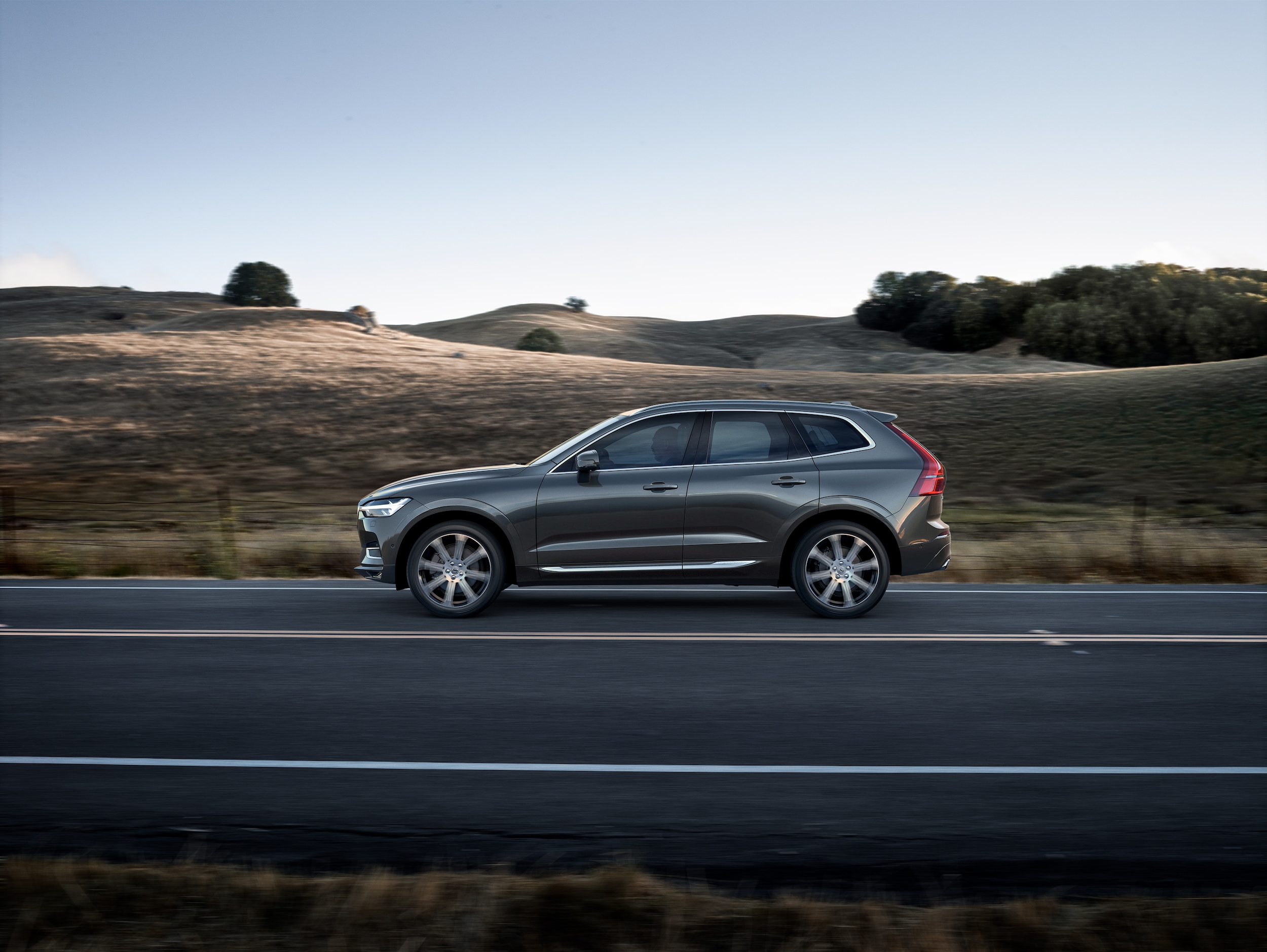 ​
The search for a new luxury SUV to buy can take some time as the category has expanded in recent years, but that competition helps make the offers even better. There is no better example of this than the new Volvo XC60 for sale in Erie, which perfectly suits the area thanks to how well it adapts to all situations! Interested? Learn what drivers from Jamestown to North East, PA love about the new Volvo XC60 when you keep reading!
How Can Erie County Drivers Enjoy Their New Volvo XC60?
This new Volvo SUV sits in the middle of the luxury brand's SUV lineup as the Volvo XC60 has two rows of seats but lots of cabin space for cargo and gear. This cabin space is ideal when you want to transport five in comfort while having room for camping supplies or beach necessities when heading to Lake Erie. You can use this cabin space in many ways, which is why the Volvo XC60 makes sense for young professionals as well as Meadville families needing a new luxury SUV!
Additionally, the Volvo XC60 has adaptable powertrain options, and that includes a Volvo XC60 plug-in hybrid perfect for those wanting a green luxury SUV near Mina! The new Volvo XC60 also comes with a variety of advanced features, from heated seats for harsh winters to Apple CarPlay for smart device connectivity. Plus, the new Volvo XC60 has driver-assisting systems, like blind-spot monitoring, to ensure ease of use in this new luxury SUV near Findley Lake!
Find the New Volvo XC60 at Our Erie Volvo Dealership!
So, there's a lot for drivers to love about the new Volvo XC60 as it's a versatile luxury SUV for sale near Fairview, PA. Of course, there is still more to learn about the Volvo XC60 and the various offers of it that we have at our Volvo Cars Erie dealership. If you'd like to experience the elegance of the new Volvo XC60 for yourself, you can always visit us and take a look around our showroom at a time working for you!